JSE-License is Verified for data collection by Oracle
"Oracle will accept data from any of these tools as an alternative to installing Oracle measurement tools"
Full Oracle Verification Press Release
Available Now
JSE-CHECKER is an intuitive, quick and easy to use app that helps identify the risk in Oracle Java usage.
JSE-CHECKER is available for download. Click below to download
Contact Us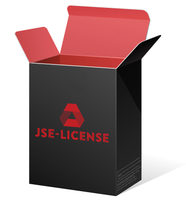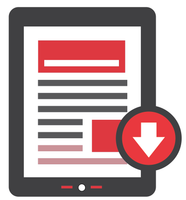 Do I need a Java Subscription?
Download our decision tree to help you decide if you need to license Java!
Download Now!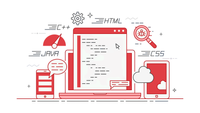 Isn't Java Free?
Not always, in 2016 Oracle started charging for JAVA. In Oracle's own words:
"If you are acting on behalf of an ENTERPRISE, Oracle recommends you review the roadmap information for Java SE 8 and beyond and begin to assess your ongoing Java support requirements in order to migrate to a later release or obtain a Java SE Subscription, as appropriate, on a timely basis."
January 2019
As of January 2019, Oracle have changed their license policy for release of Java SE. Meaning that if you use commercial features you will need a subscription license.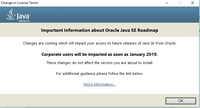 Find your risks, instantly.
Use JSE-CHECKER to give you all the data you need to understand your risks in Java Licensing, using agentless technologies.
Connects to Windows and Linux.
Collects Java and CPU information using WMI, SSH and Powershell.
Uses powerful recognition techniques to identify Java Products installed and in use.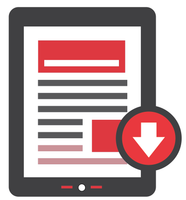 Get our Whitepaper
Click to get our Whitepaper: The Oracle Java Licensing Guide.
Topics include:
- The current Java Licensing Rules
- Oracle Java SE Product Costs
- Java Subscription Pricing
Everything you need to know about Java Licensing.
Click Here!